Here is a great list of places in the Saint Louis Area for your four legged friends to play off leash. Some are Membership only but others are not.
St. Louis has a great variety of dog parks Check them out!
Maplewood Dog Park
West Point Drive at Rannells
Maplewood, MO 63143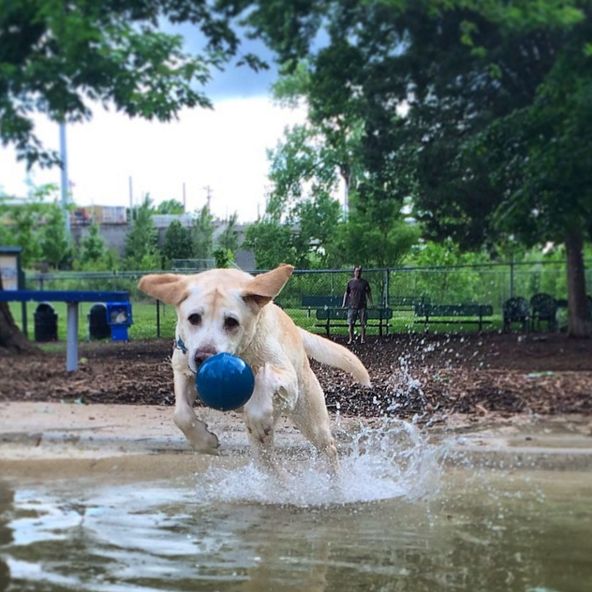 Dutchtown Dog Park
Liberty St. and Virginia Ave.
St. Louis, MO 63111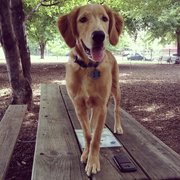 Shaw Dog Park
4101 Cleveland Ave.
St. Louis, MO 63110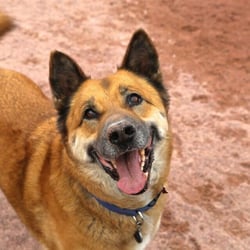 Frenchtown Dog Park
1001 Emmet St.
St. Louis, MO 63104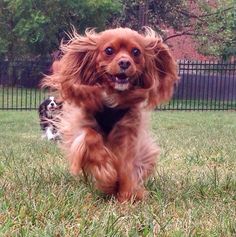 Southwest City Dog Park (Willmore Park)
Hampton and Jamieson Ave.
Saint Louis, MO 63109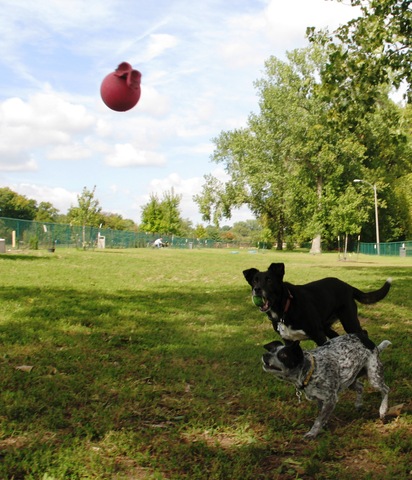 Tails and Trails Dog Park (Queeny Park)
550 Weidman Rd.
Ballwin, MO 63011
Opening in May of 2017!
Treecourt Unleashed Dog Adventure Park
2499 Marshall Road
Saint Louis, MO 63122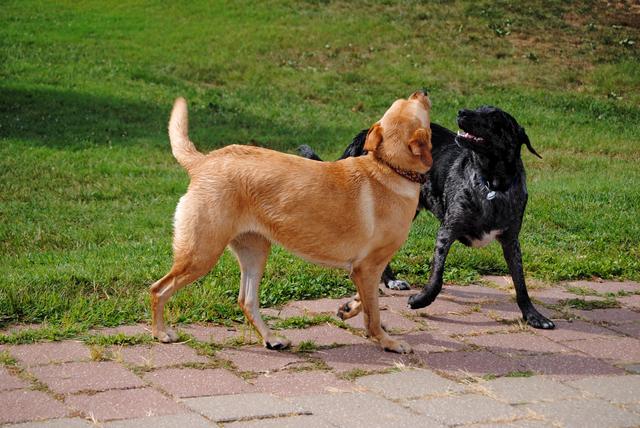 Kitun Park (Sunset Hills)
3915 S Lindbergh Boulevard
Saint Louis, MO 63127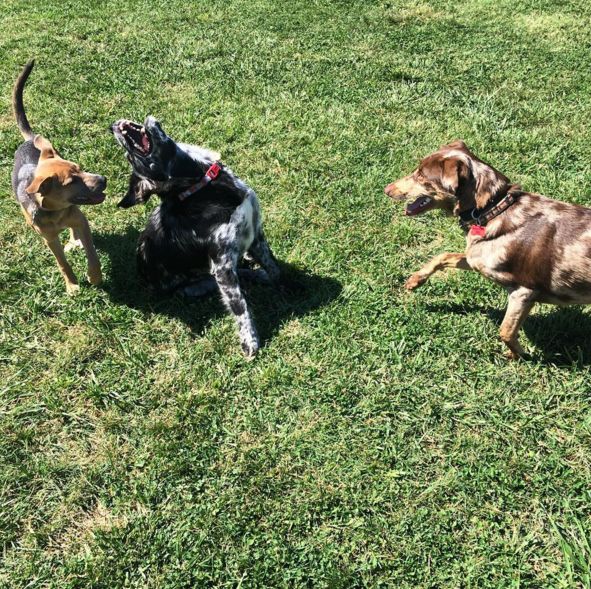 Creve Coeur Dog Park